HOMEBUILDER: WHAT YOU NEED TO KNOW
Eligibility of the HomeBuilder Grant
The Government has announced a HomeBuilder Grant of $25,000 for all new home buyers, not just first home buyers. Read on to see if you are eligible! Would a $25,000 Grant encourage you to build a new home? That's what the Government hopes to achieve with the announcement of the HomeBuilder Grant as part of the Treasury Coronavirus Economic Response.
When is it available?
HomeBuilder will be available to eligible owner-occupiers where the contract is entered into between 4 June 2020 and 31 December 2020. This is subject to approval, implementation and administration by the State Revenue Office. We are committed to ensuring every single one of our eligible customers receives the Grant, when it is confirmed.
How do I apply?
Following the announcement by the Federal Government, the Grant will be implemented by respective revenue offices in each of the States. Being the Housing Industry Association's Most Professional
Jump into spring with Q Collection
The all-new Q Collection is where sought-after unique inclusions are matched with the award-winning industry stamp on innovation, design and customer service, proudly brought to you by Plantation Homes.
Fathers Day at Home
There's no doubt Father's Day might look and feel a little different for some of us this year, but there's still good reason to celebrate the occasion, whether you are with loved ones, or missing them, or just want to have a fun day at home! We share our tips for hosting Fathers Day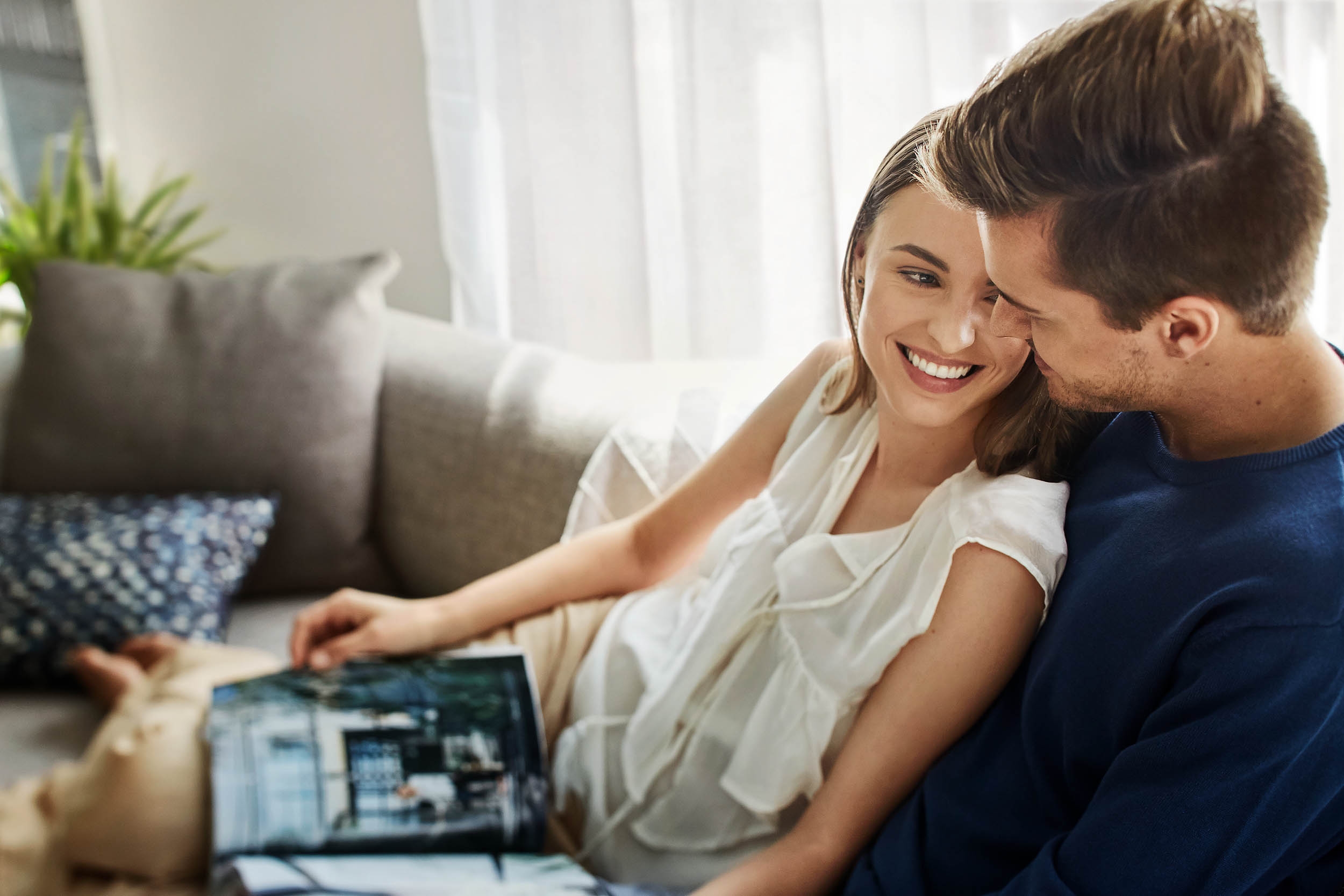 Expert Guide for Building a Unique Single Storey House
Pre-planning and construction stages are crucial steps when building a unique single storey house
Are you planning to build a unique single storey house and wonder where to start? You have purchased your land and selected your architect. Now comes the important part of planning to build your unique single storey house. It can be an exciting stage of your life, but the process is far from smooth and easy.
Pre-planning
Single storey house plans require that all the necessary legalities are completed before any construction of your modern storey home can commence. This stage can take close to 1 year to complete. At this stage you can commence the formal contracts, the licenses required to build, finance applications are submitted.
Site planning and Construction stage
The size of the land and work required determines how much planning work is put into scheduling all the relevant trades to site. Demolishing of land and Excavation or flattening of the Site are the first bases of construction. After that comes the piers, footings and slab.
Structure
This process involves the installation of termite protection (a must in as per BCA standard) then internal and external bricks, or if the home is of a brick veneer construction, its frames then brickwork. Specialized work is introduced at this stage and expert electricians, Aircon and plumbers are hired to complete the installation of wires, pipes, gas and water.
Roofing
After all the preceding tasks have been completed your house will start to take shape. Your roof is installed, whether it be tiles or colorbond, the process is almost the same. then you can get a clear picture of what your home will look like. Gutters are added just prior to your roof, along with downpipes. The home is now watertight to install the plasterboard.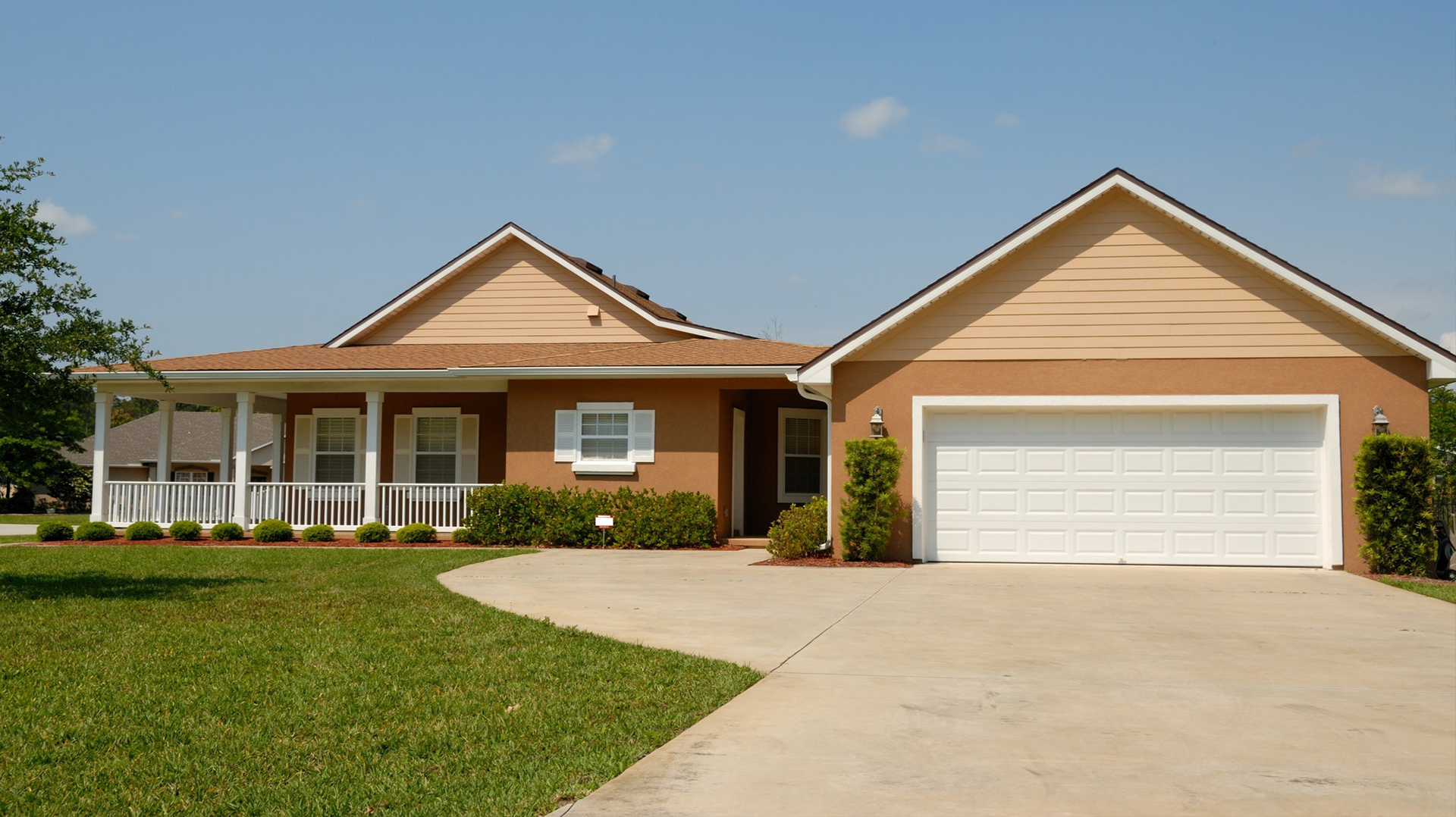 Tips to help you choose the right builder
Choosing the right builder is one of the most important decisions you'll ever make. Fortunately, there are some proven ways to speed up the selection process to help make sure you find a quality builder who's a good fit for you.
Work out what you need
What size, type and price range are you looking for for in new home? Most builders specialise in a specific type of home, price range or style. The building materials, tradespeople and even the building process itself can differ greatly by type and price of home. So look for the right fit for you.
Look for an experienced builder
Experience does matter. Look for a builder with strong experience in the type of home you want. Doing some research upfront will definitely pay off.
Are past customers happy?
Ask for references from past customers. Most builders offer references and referrals. Here are a couple of questions you may like to ask: Would you build again with this builder? Would you recommend them to friends and family? And don't forget to ask for the reasons why they would or wouldn't recommend them.
Make sure the builder is licensed and insured
Only choose a licensed builder. Also ask about the relevant insurances required. Make sure you have appropriate insurance cover during the building process, for total peace of mind.
A GUIDE TO HIRING HOUSE BUILDERS
Once you decide to build a home, you need to hire professionals who will become critical partners in the house construction process. One of these professionals is an architect and the other one is a home builder. Hiring competent house builders
One of the roles of a house builder is working with a mortgage company to track costs, collect payments and process lien requests. The builder will also act as a liaison with a building inspector, the local jurisdiction and architects for approvals and inspections among other things. Generally, the builder will have vast knowledge of every aspect of home construction and will help you make the right choices. The professional will oversee the project to ensure that you achieve your goals.
If you do not know people in this county, you can check reviews on the internet. Goods builders usually have many positive reviews. It is also wise to ask the builders you speak with to provide you with references from their former clients.
As you speak with builders, you should also seek to know how long they have been in business. The firms that have been in business for 3 or more years are more likely to be more financially stable than newly established firms. You should also consider if a company has a permanent office where you can reach it for reasons like warranty services. If a builder has a permanent business address, this is a sign of having a good reputation with suppliers, subcontractors and lending institutions.
Another factor to consider is whether a home builder is insured. The professionals should have general liability and workers compensation insurance. Responsible builders protect both their workers and their clients from liability.
YOUR BUILDING PROCESS
As an award-winning builder, we know that building a new home is easier and more enjoyable when you know what to expect.
DISPLAY INSPIRATION
Homes display centre is your first address for new home inspiration, showcasing the best of what we can do; a reflection of the quality and style we build each and every day. With six display centres, including three World of Homes experience centres located in premium locations
LET'S CHAT ABOUT YOUR NEW HOME PROJECT
Take the opportunity to chat one-on-one with a Homes New Home Consultant. They will assist you with choosing a home design and will take you on a personalised walk through of our display homes to assist with the preparation and presentation of your sales quotation.
SECURE YOUR QUOTE
A refundable deposit is required to secure the current listed base house price and promotional offer (if applicable). The initial deposit for all building projects is $1,000.
BE INSPIRED
Your New Home Consultant will book you in for your Inspiration Session, held in our Design Studio located in our Springwood head office, where you will discover how the colour selection appointment and process works.
CONFIRMING YOUR BUILD
Your New Home Consultant will confirm and review your land information and applicable site requirements, as well as finalise any plan or design changes and pricing queries. Please ensure all structural changes are finalised with your New Home Consultant during this appointment and your façade has been selected.