How to Choose a Contractor for Your Home Remodel
Seek Well Defined Bids
When you've found a few contractors you like, it's time to get bids from them. Have a conversation with each potential home remodeling contractor and define your plans. Show them any blueprints you have. Tell them what you're willing to spend and ask for a full quote.
Check References and BBB Ratings
When you speak with contractors, get the official name of their registered business. References, such as current customers and subcontractors, can help you learn about the quality of the work. Current customers can share personal experiences and subcontractors can provide red flags, such as not paying on time or cutting corners by using less than stellar materials.
Speak With Multiple Contractors
After you've gotten recommendations and checked online, it's time to call a few contractors. Always get multiple bids on your project. Even if you absolutely love the first plan you get, stopping there means you'll never know if the quote you received offers a good value. Home remodeling contractors may charge different rates because they may have different specialties, so getting multiple bids is a good idea.
Look for Online Reviews
Online reviews can be very helpful. Look for places where reviews are harder to fake, such as Angie's List and Yelp, as well as social media sites, like Facebook and Twitter. You'll get to see a broad range of experiences customers have had with the contractors you're researching.
Ask Your Friends and Family
Good home remodeling contractors generate a lot of positive recommendations. Ask your friends, family, neighbors and other acquaintances if they have ever worked with a contractor that they liked. Asking not only helps you narrow down your list, but also who to avoid. Knowing who does, and doesn't, do a good job is an important part of how to choose a contractor for your home remodel.

expert renovating tips to remember
BUILDING MATERIALS
"Australia's harsh climate can wreak havoc on building materials, especially if you're in a coastal or country location. For coastal, consider materials that will stand up to the elements, like concrete, metal or natural timbers. For the country, select products that are compliant with bushfire regulations, such as steel, glass and brick."
PAINT COLOURS
"To ensure you choose the right paint colour, always get a sample pot and paint a swatch on your wall at least one square metre."
FIRST IMPRESSIONS COUNT
"First impressions count, so improving the streetscape and entry will have a significant impact on how people view your home. A good place to start is by creating a clear, neat and inviting pathway to the door complemented by neat and tidy landscaping."
FLOORING
"You can achieve a huge amount of change with a flooring upgrade. A vinyl plank can be installed as a DIY project if you're dealing with worn but level flooring. And New tiles, a floating engineered floor or a timber floor replacement can present your home in an entirely new way."
ROOFING
"It's important to consider style, aesthetics and long-term performance when selecting your roofing materials. Roof tiles are a low-maintenance option and offer sound reduction and insulation benefits, as well as fire and wind-resistance to properties. They come in ceramic, terracotta and concrete variations."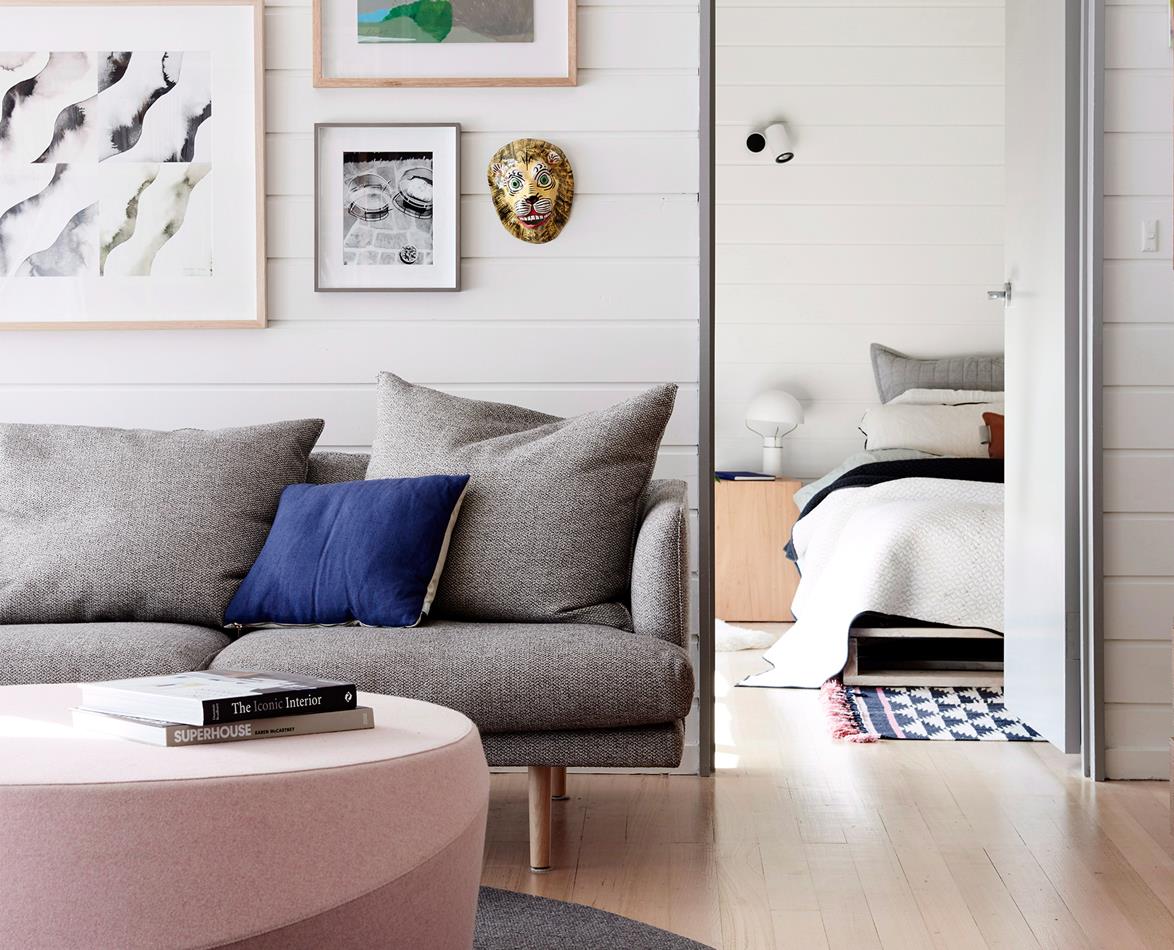 tips to help plan a home renovation
Don't underestimate the cost of renovations
From data compiled from over 2 million users' search behaviour and project posts, TrustedPros.ca, a site that helps homeowners find and rate home reno contractors, found that homeowners consistently set unrealistically low budgets for a few of the most popular renovation projects.
Seriously consider whether or not you are over-renovating
Many homeowners are convinced that they only way to increase the value of their home is to spend a lot of money on high-end finishes and expensive home remodels. But home renovations rarely, if ever, offer a $1 for $1 return. In fact, sometimes the simplest or least expensive updates can give the best returns.
Do the leg-work to set a realistic home reno budget
Still, in order to avoid unnecessary or unexpected costs when it comes to home renovations, you must first start with an accurate, honest budget. Here are four tips to get you there.
Figure out the finances, first
Before a hammer hits a nail you must first decide how you will pay for your home renovation project. Like all consumer spending, paying for a renovation is best done through savings. By saving up the money, you're more likely to stay on budget because you have more time to research costs and plan the project.
Be patient
The final tip is, wait for it…be patient. Putting your home reno project on hold gives you more time to save up the money needed for this expensive endeavour. It also means not going into debt for an expenditure that may or may not give you a return on the dollar you spend. Finally, it avoids costly mistakes. That's because a hasty, under-budgeted renovation can actually devalue your home and add little or no value to your home's fair market value. And nobody wants to pay for a big blunder.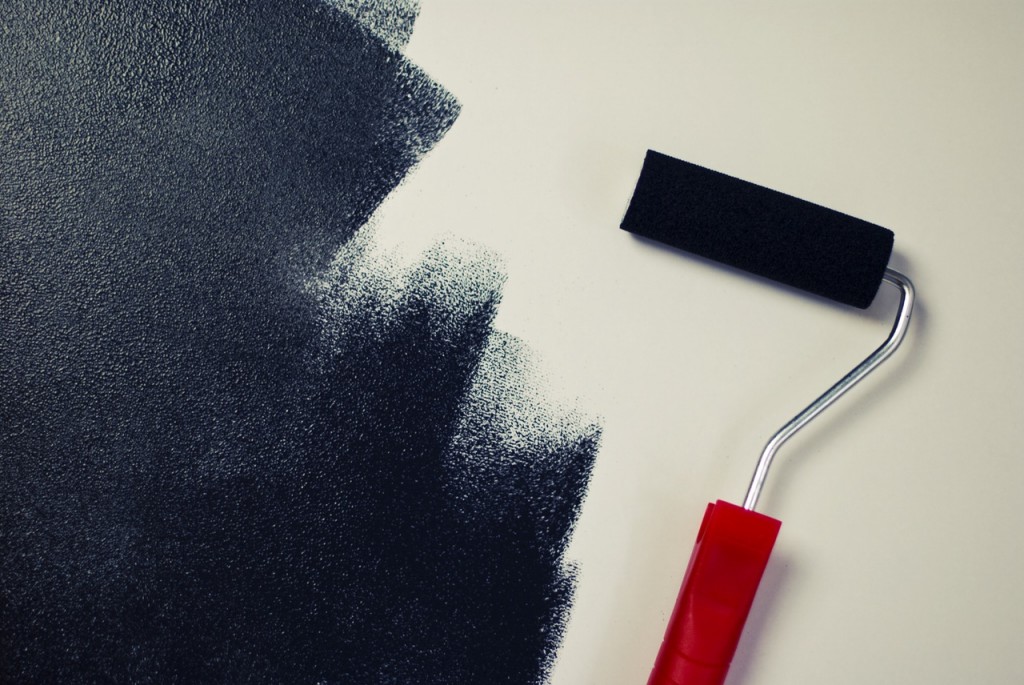 The guide to successful home renovations
Why start a home renovation?
Many homeowners and investors renovate their properties to add value and maximize their return, but that doesn't have to be your reason for renovating. Many people choose to tackle a big renovation when their house is no longer functional. Building to suit your lifestyle or upgrading outdated appliances and fixtures can help make your house feel more like home.
Increase your property value
A well-designed renovation can add significant value to your property. The return on your investment will largely depend on your location and renovation itself. However, more complex renovation that costs thousands of dollars may not yield a 100% return on investment. You should speak with local real estate agents to understand how much value your renovation could potentially add to your property.
Maximize the sale price or rental income
A carefully planned renovation can help boost the property sales price. If you're renovating to sell, undertake projects that appeal to a wide pool of potential buyers. In some markets, this may be creating a luxury bathroom for the master bedroom. In others, it may be repairing the roof and replacing the furnace.
Improve a space's functionality
Needs change constantly, and renovations can be done to reflect an important moment in your life. A new addition to the family might require converting a home office to a nursery, or an older couple may want to change a den into a large bedroom space to avoid climbing stairs. Whatever causes your renovation, you can rest assured knowing that there are ways to make a house fit your lifestyle.
Avoid the cost of relocating
The costs involved in selling your old property and purchasing a new one can quickly add up. Between paying a realtor, moving or buying furniture and dealing with the stresses of changing homes, it's often easier to renovate than to buy new. You can get exactly what you want, and you won't have to worry about what problems a new house might have. Often, upgrading your current property is a less expensive alternative.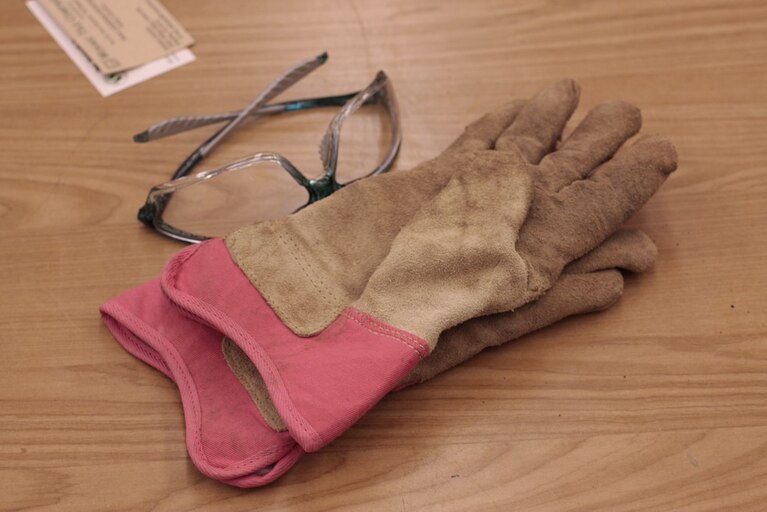 Three steps to finding the best home remodeler
Whether you are doing a pull-and-replace update to your bathroom or adding a three-story addition, renovating your home is a monumental task.
Thankfully, when you have the right support team, anything is possible — including surviving a home remodel project. The key is to find the good contractors, which can be a daunting task when everyone promises you your dreams for "less than the last guy."
There are only three steps to finding the right team to take on your home renovation project. The first step is simple: Ask the people you know for referrals. Neighbors, friends, family, co-workers — odds are, you know somebody who has recently done work to their home and can tell you about their experience.
While it is important to ask about their job as a whole and the end product, be sure to also inquire about other aspects: the design and the construction. Was everyone on their project professional and courteous? Was there a reasonable explanation for any delays? Would they hire the same company again? I also like to ask my clients, in retrospect, about their favorite and least favorite parts of the entire process.